Motorboat
Get on board a motorboat and explore Bukhan River, where sunlight sparkles and dances on the water!
This private boat tour will make your vacation very unique and special!
T. (+82) 31-581-9991

※ The tour program is subject to change due to weather conditions.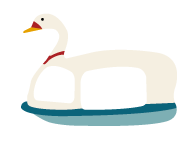 Water sports & pedal/rowing boats
Come and visit Nami Island to enjoy a vibrant energy!
Kick the stress and feel the adrenaline rush on a banana boat, donut ride, flyfish, or viper!
Let's hop on a duck pedal boat or rowing boat and witness the magic of Cheongpyeong Lake.

Water sports: (+82) 31-581-9991
Pedal/rowing boats: (+82) 31-582-0143
※ All these activities are subject to change due to weather conditions.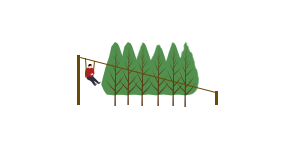 Zip-wire
Zip-Wire is an eco-friendly non-motorized leisure facility that descends freely from the 80m-high Zip-Wire Tower.
Looking at the beautiful area of Bukhan River, you can enter into Nami Island while enjoying a high speed of 80km per hour with a refreshing river breeze.
T. (+82) 31-582-8091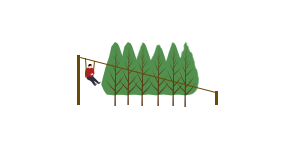 Forest Adventure TreeGo & TreeCoaster
A Wide range of adventure facilities are newly-built on Nami Island, designed for thrill seekers and adrenaline junkies! Activities such as Zip-line, TreeCoaster, trampolines, swings, and barrels offer a fun and exciting experience for adults and children. Diverse courses allow you to move from tree to tree in the forest.
T. (+82) 31-581-5354

※ TreeGo&TreeCoaster is only available on weekends until May 28st (Sun).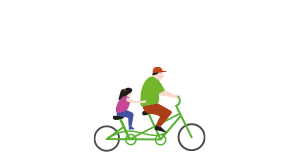 Bike Center

The most frequent question we received from guests when they arrive is "where can we rent a bike?" That makes sense since a bike is the best way to see the island. It takes about one hour to ride around the circumference of the island or you can enjoy q leisurely tour to the island's major attractions on your bike. The Bike Center is located in the center of the island between UNICEF Lounge and Unchi Garden.
T. (+82) 31-582-0144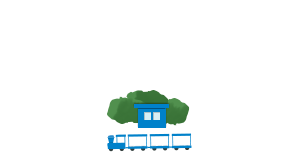 Charity Train
The Charity Train runs between the entrance of The Song Museum to the central station in the island's main square.
T. (+82) 31-581-0143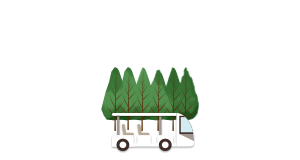 Story Tour Bus
If you're pressed for time, or simply want to get a quick overview of Nami Island before you plan your day, taking a tour around the Island in one of our Story Tour Bus is a great option. The cars depart from a station located right in front of where you disembark from the ferry on Nami Island.
T. (+82) 31-581-0143